TAGMods is the industry leader for fabrication of custom pieces for brands globally. We create amazing builds you never thought possible — whether you want to build the world's smallest water cooled PC, or a 300KG behemoth Halo desk, we're your best bet for a flawless job.
See Our Builds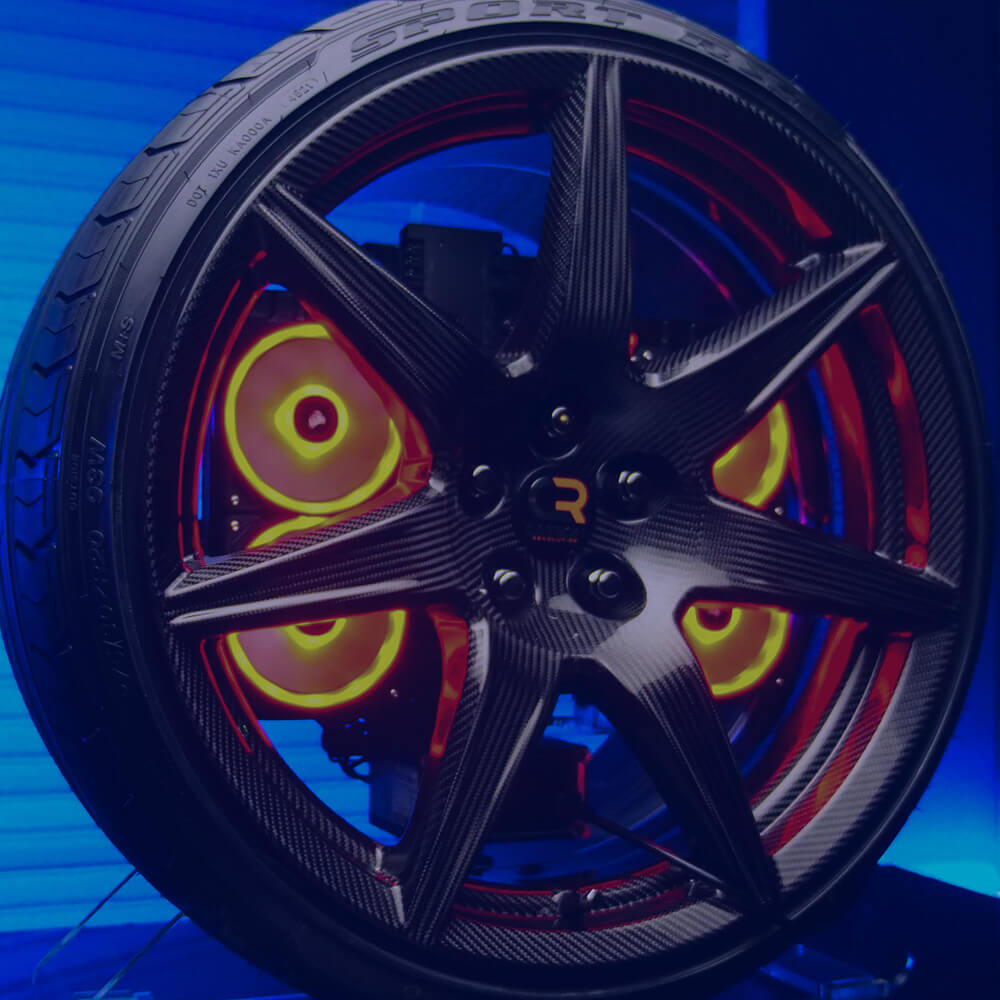 From Render To Reality.
If you can dream it, we can build it. TAGMods was created as a result of Ethan Cooper's love of tinkering and electronics, his creative mind and a mission to push boundaries and think outside of the box. TAGMods offers industry-leading PC & Console customization services ranging from simple vinyl wraps to completely original one-off builds.
Exceptional Build Quality.
Over the years, we've handled some pretty sweet builds for clients all over the globe. We take your vision and bring it to life — using pure creativity and amazing teamwork. We make sure every single project is done to perfection, using the highest quality materials. Everyone at TAGMods love what they do, and always put in 100% into every client project.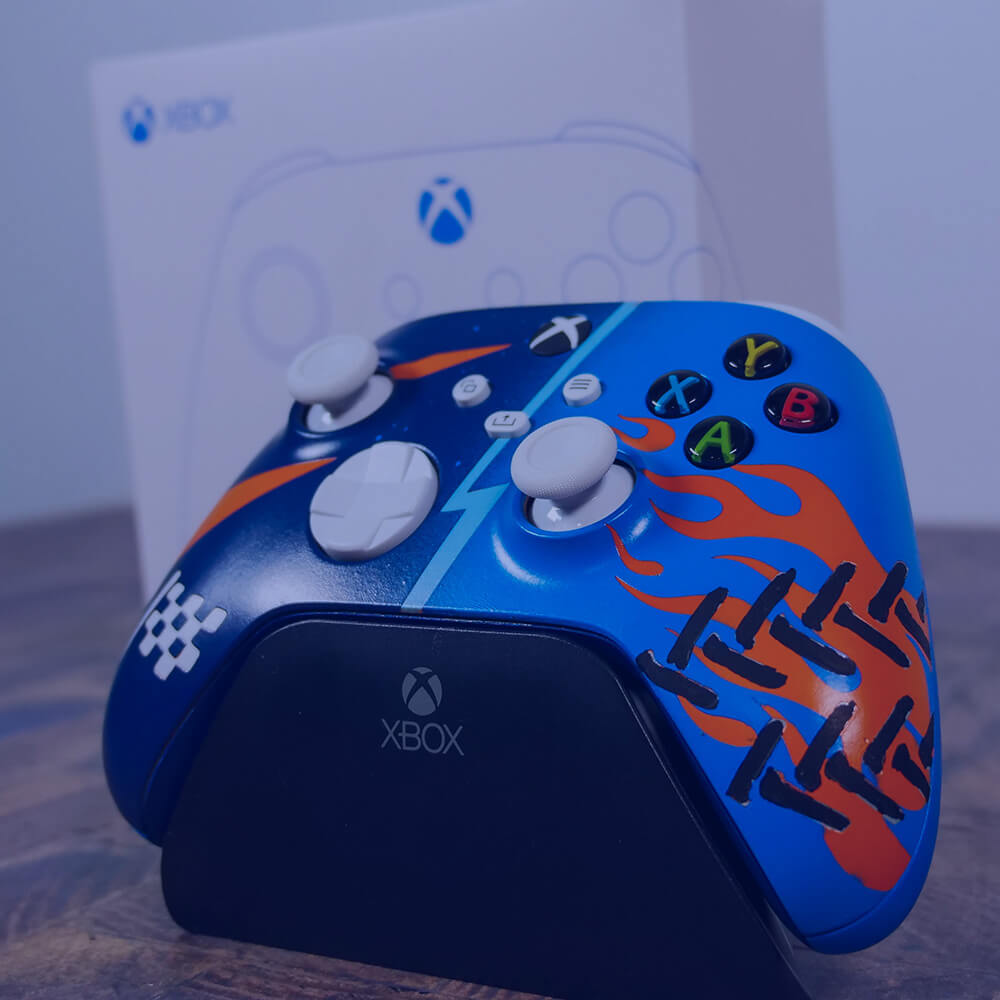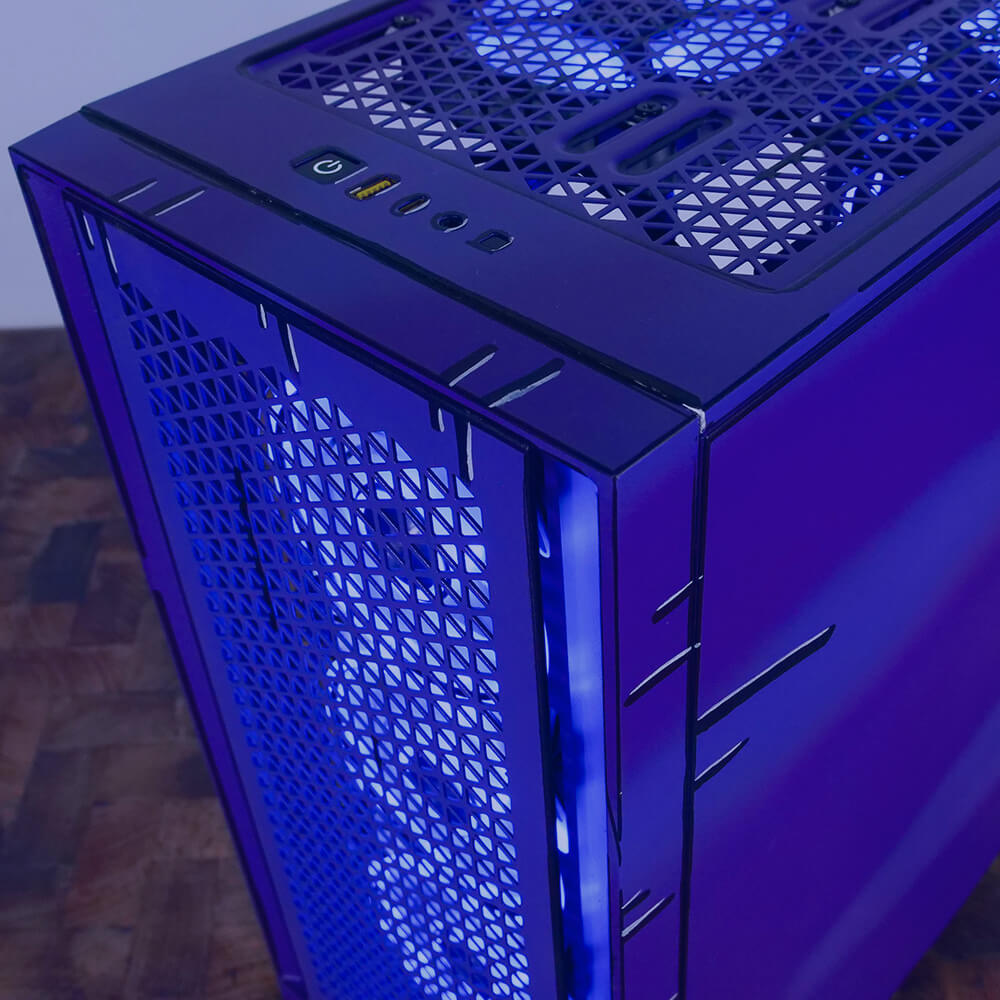 Who is TagMods?
TAGMods is your one stop shop for all your PC & Console customization needs. Located in Geelong, Australia, our shop houses a small, yet experienced team of overly dedicated creators. Everyday, the team works towards the goal of creating one-off custom works of art for our clients.
OUR GLOBAL PARTNERS
We've worked with heaps of brands across the globe to deliver incredible builds.

Meet The Team
The awesome people creating magic behind the scenes.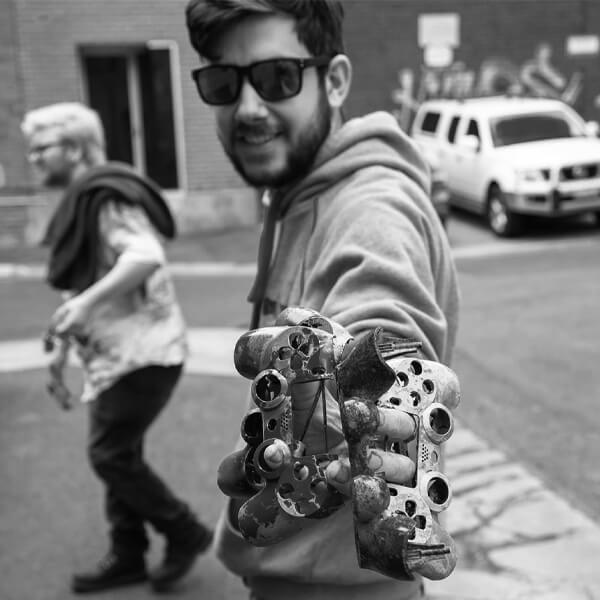 Ethan Cooper
CEO | Master Builder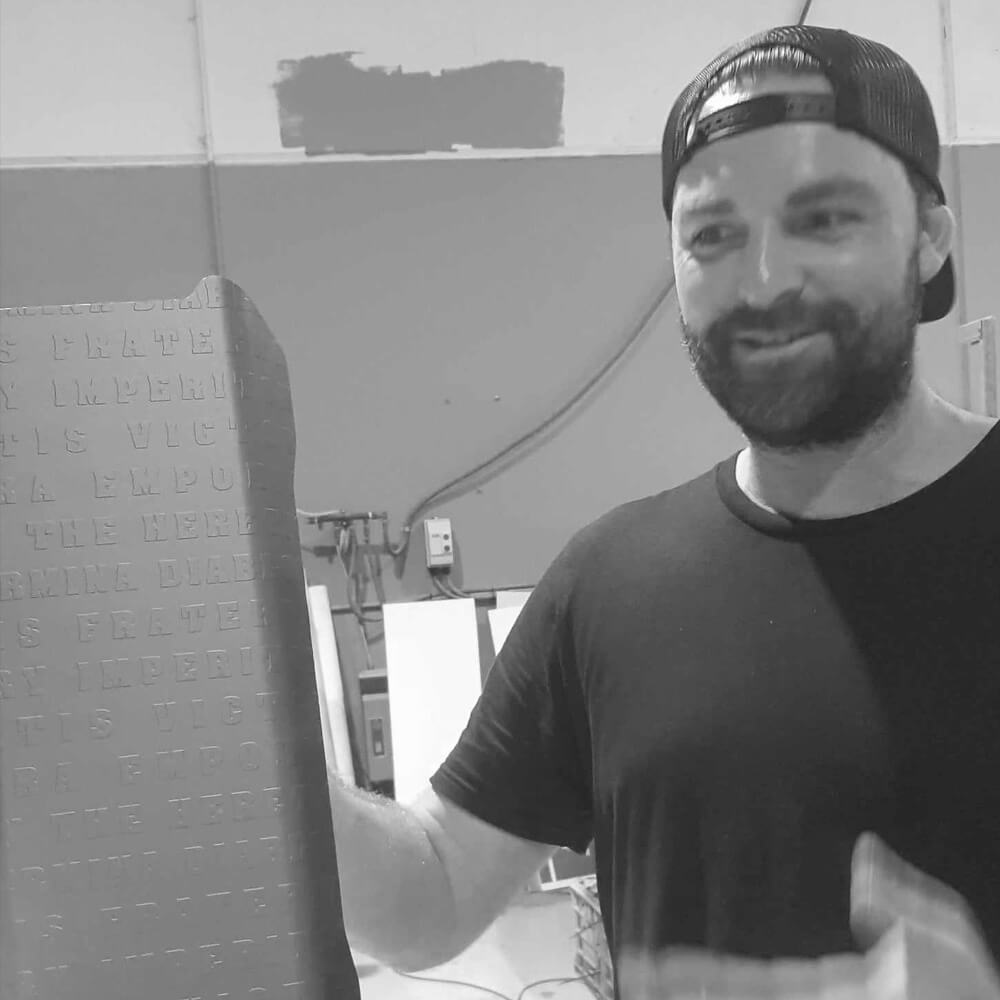 Jimmy
Graphic Designer/ Signwriter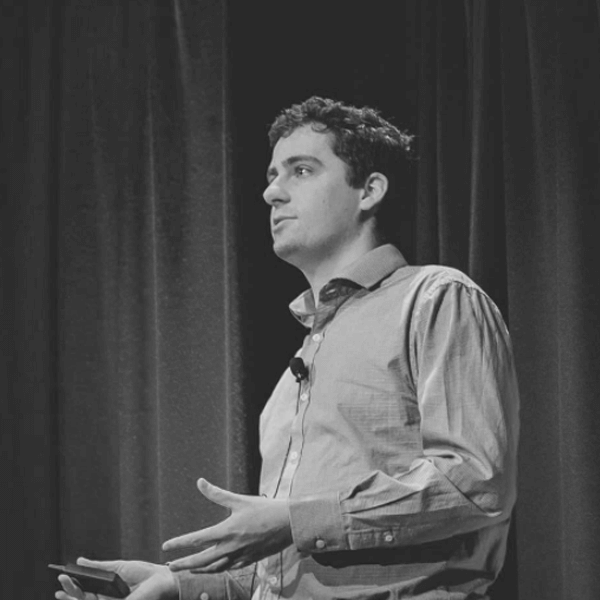 Christopher Larkin
CAD/ Expert Fabricator
Peter Reynolds
Lead Fabricator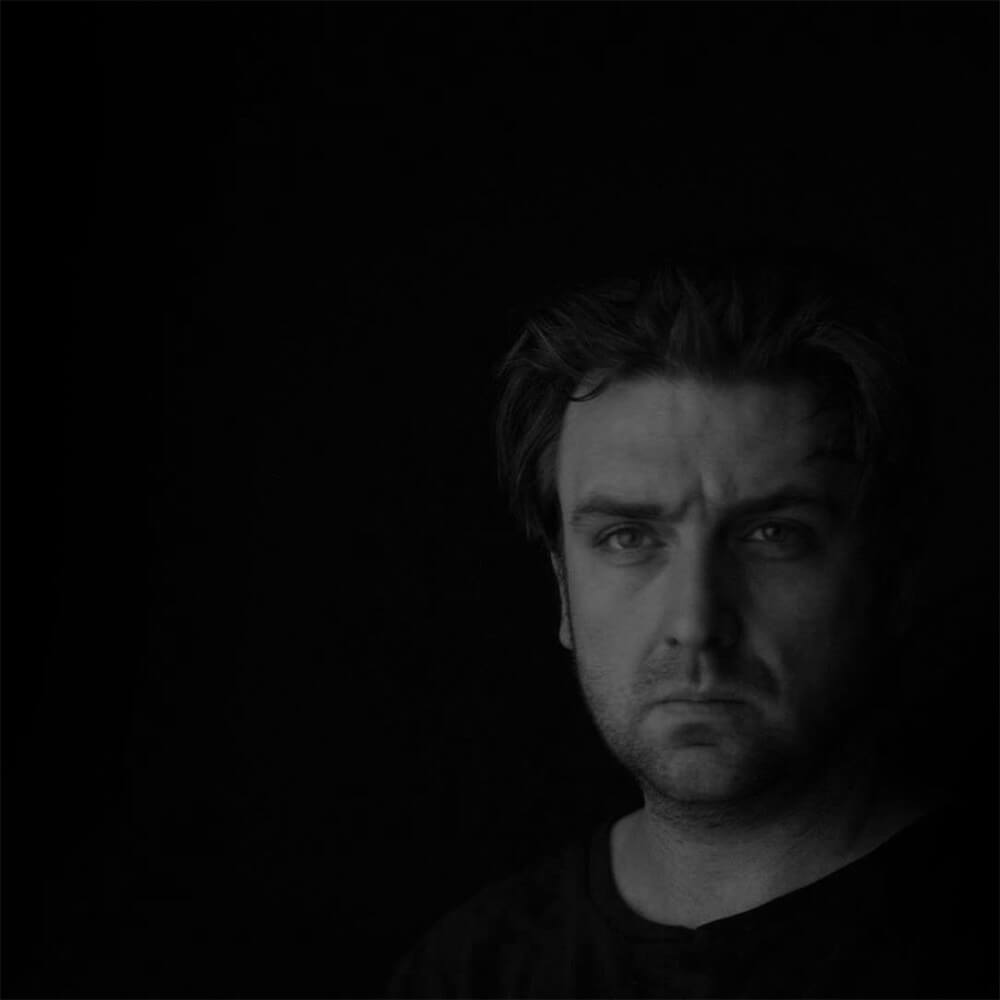 Matt Wood ACS
Cinematographer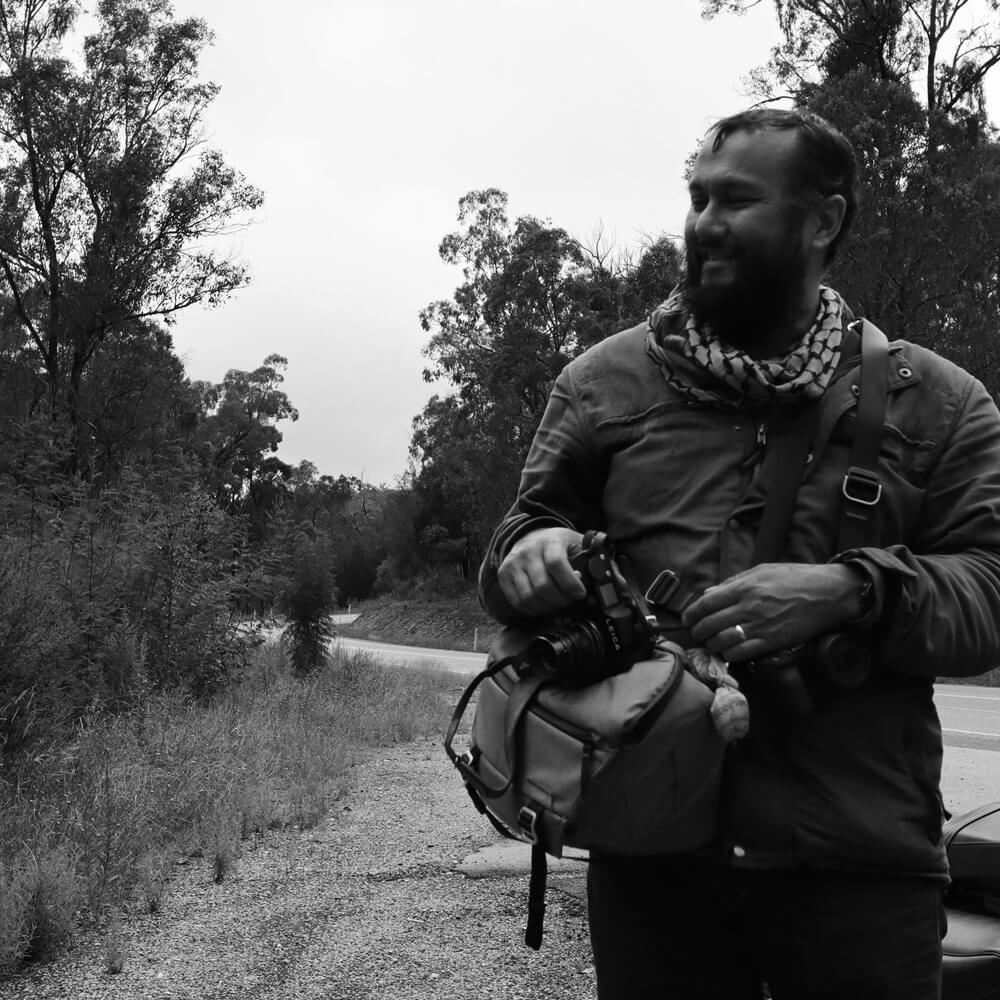 Jake Simkin
Cinematographer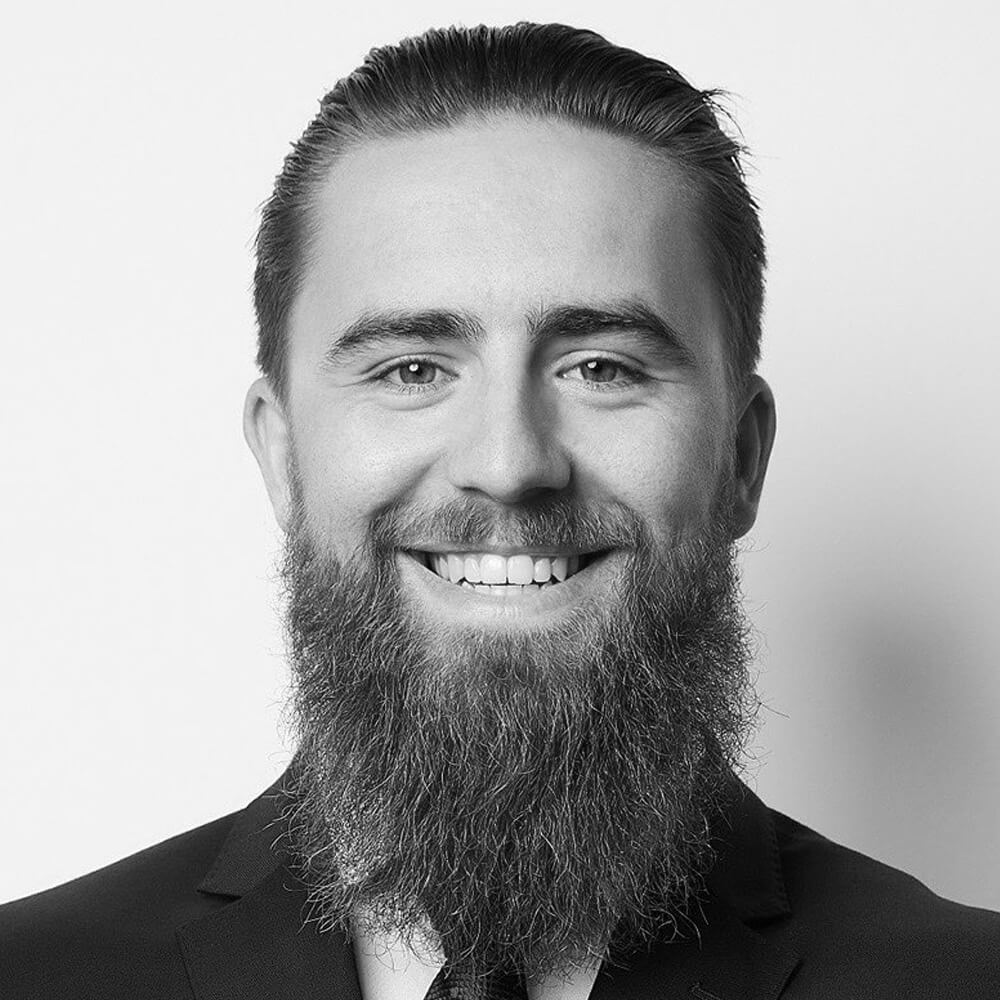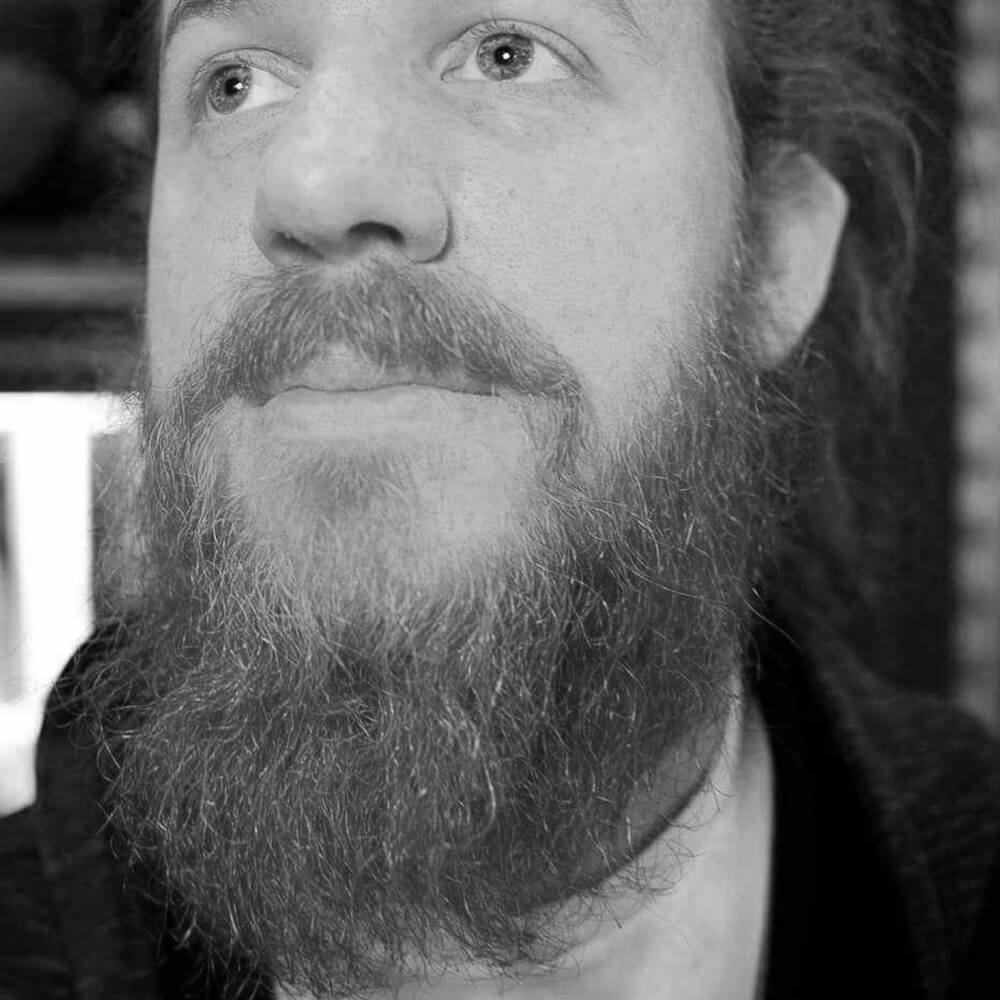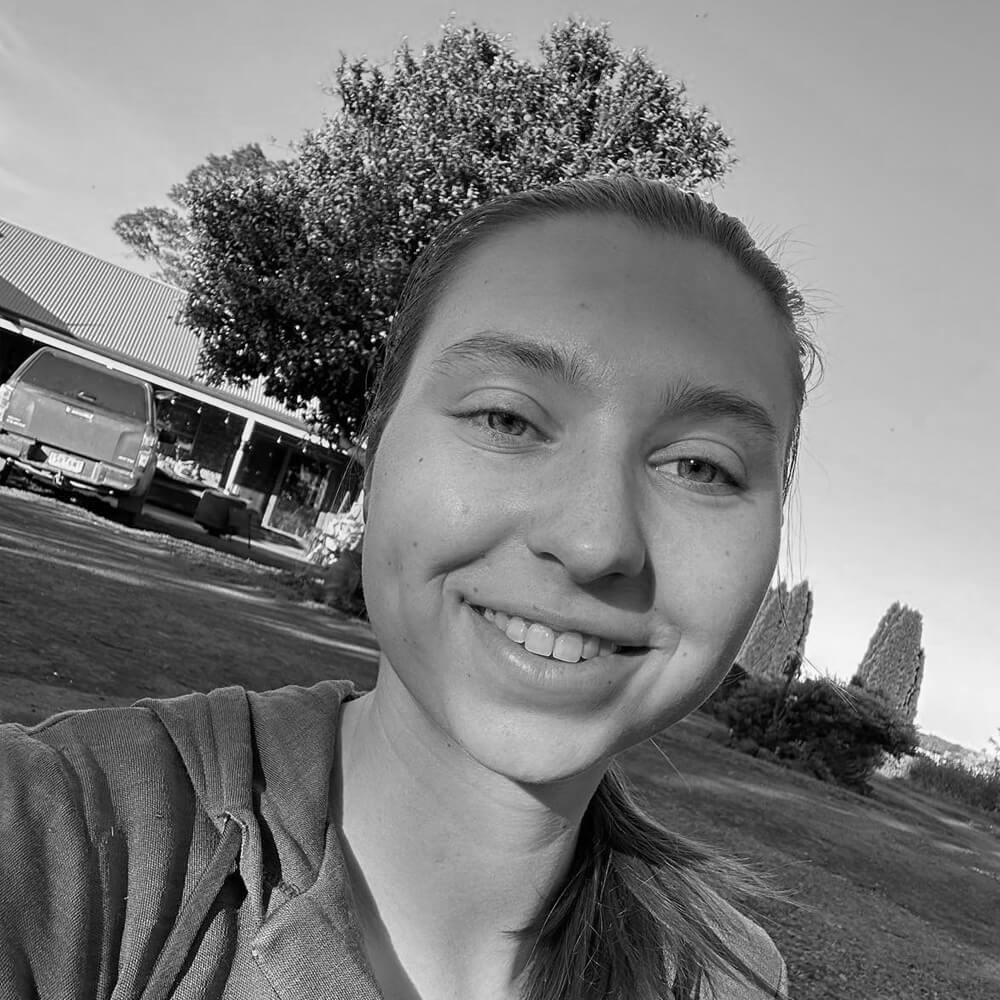 Letitia Rafaniello
Designer / Workshop Hand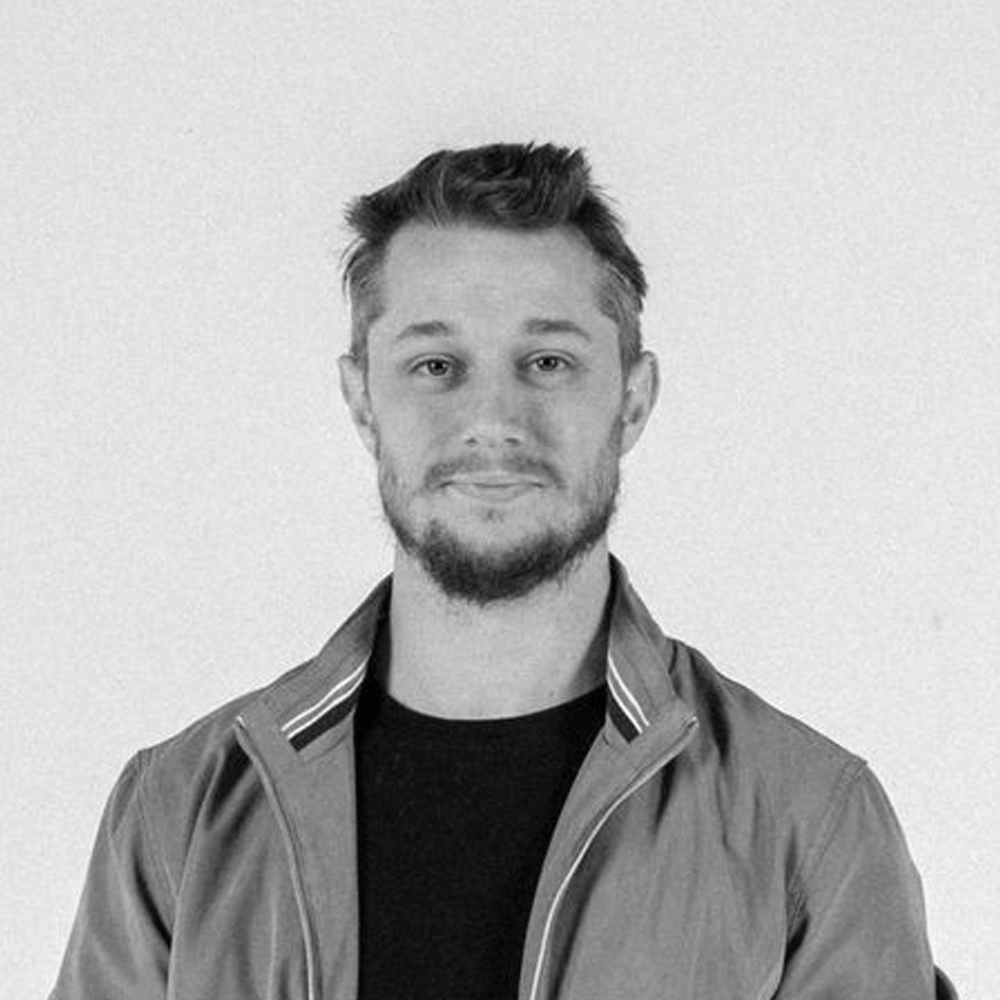 James Watters
Social Media Manager
BUILD WHATEVER YOU DESIRE.
You Imagine, We Create